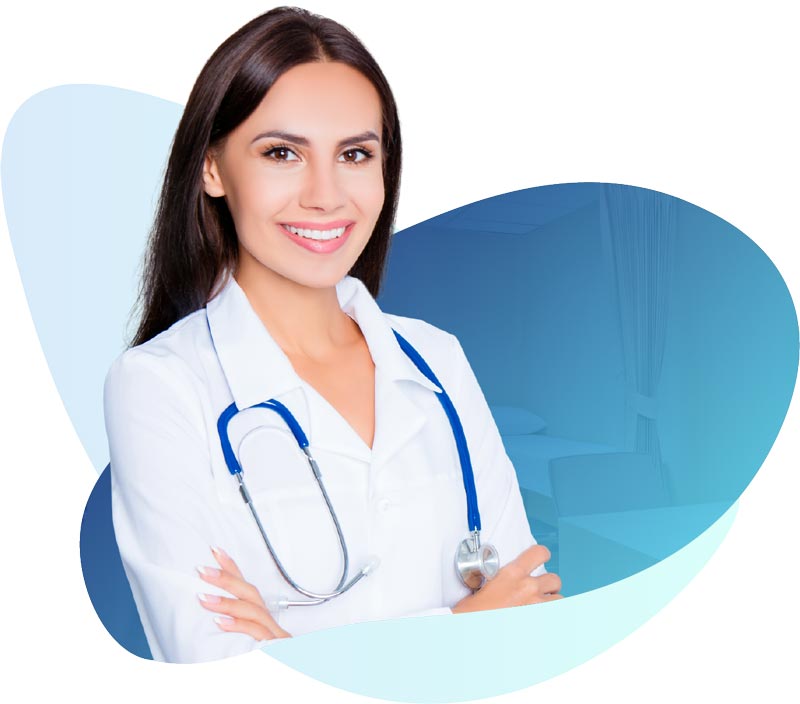 It's about collaboration and
commitment to best in classconcussion care.
An extensive network of trained healthcare providers use ImPACT Applications' concussion care tools to make reliable clinical decisions.
99% Customers Satisfied*
*Based on results of an ongoing customer support survey.
It's about having the right people.
In 2002, ImPACT Applications was born to improve concussion management practices worldwide. Now, we've grown into an ecosystem of concussion management tools, training, and educational resources that are using technology to increase accessibility to concussion care.
We care about our loved ones and communities: donating tests and volunteering to causes that resonate with us. Our global products and resources are changing concussion care practices at every level.
From a professional athlete to a 5 year-old playing their first soccer game, we help care providers worldwide deliver best in class concussion care. Our customers refer to our suite of tools, training, and resources as Concussion Management Defined.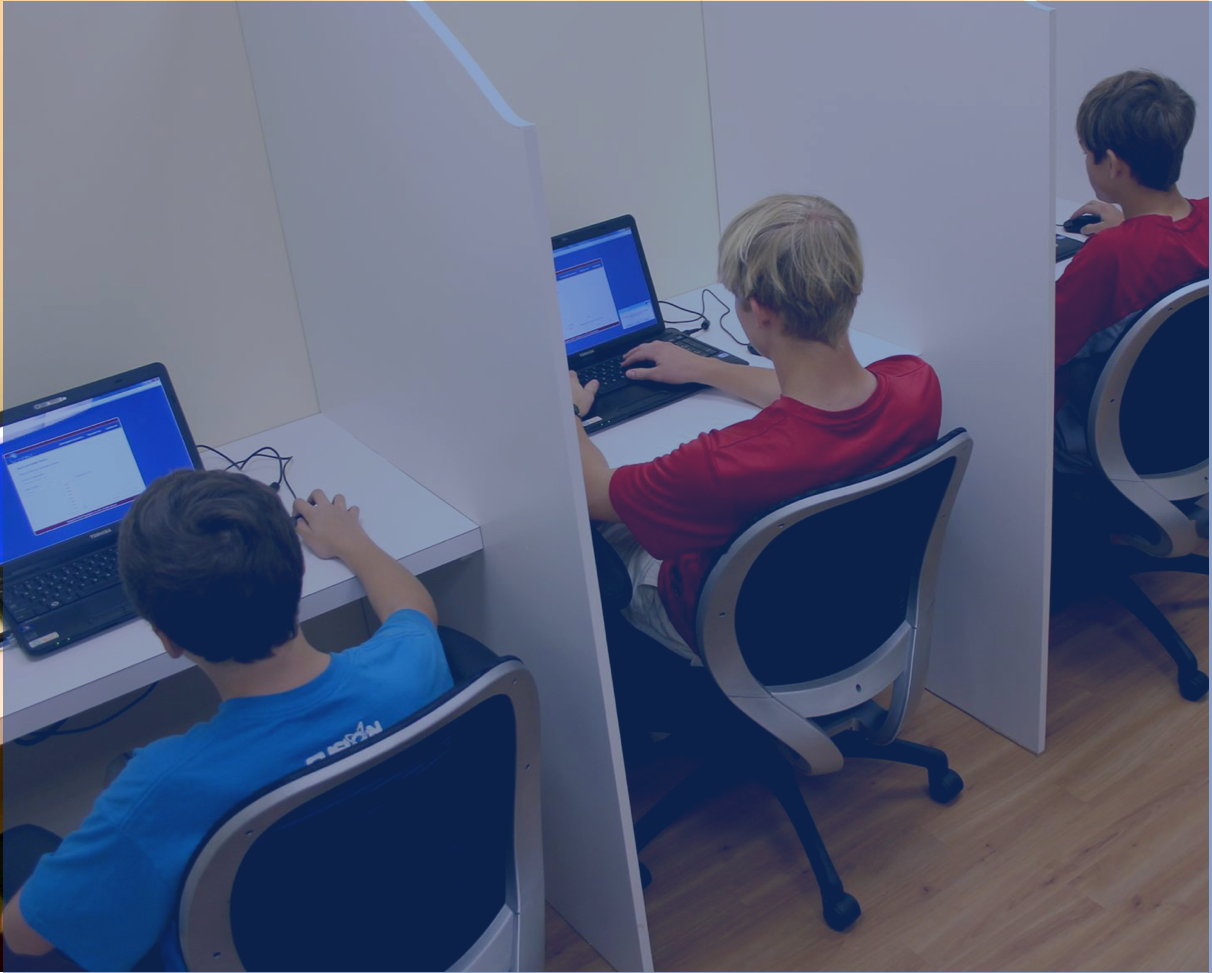 ImPACT Applications is proud to be a part of the Riverside Insights family. Riverside Insights is an assessment company specializing in research-based tools that help elevate learning potential from early childhood and beyond.
Ready to join the growing network of leaders in concussion management?
Still not sure where
you fit in?
Everyone plays an important part in concussion care. Email your advisor Hannah to understand your role and how you can help.