Find the best fit for your organization
ImPACT Applications' concussion care tools are affordably priced to accommodate different types of organizations.
All clinical products come with:
Assigned Customer Success Rep
Work with your assigned customer success rep to learn about ImPACT test administration and use of the Customer Center.
Deliver post-injury testing via telemedicine thanks to a one-time use code you can generate through your Customer Center to allow for supervised administration by a qualified healthcare provider.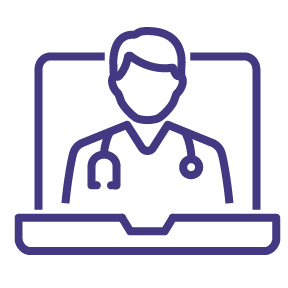 Learn how to get the most out of ImPACT Applications testing for your organization with our extensive library of webinars.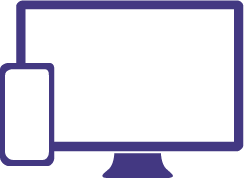 For accurate pricing, select the number of tests you wish to purchase.
US School / League Packages
New customers only: For any high school, college, or sports league in the US. All packages are purchased on the annual subscription basis and include technical support and software updates.
POST-INJURY
10 Post-Injury Tests Included
25 Post-Injury Tests Included
For accurate pricing, select the number of tests you wish to purchase.
Large school district orders placed for more than one school get special discounts.
Download the Healthcare Pricing Table for a full list of product prices.
Get instant access to the master pricing guide.
Healthcare Pricing Form Request
Healthcare providers,
when it comes to concussion care, your community needs you.