Account Set up:
Onboarding your Team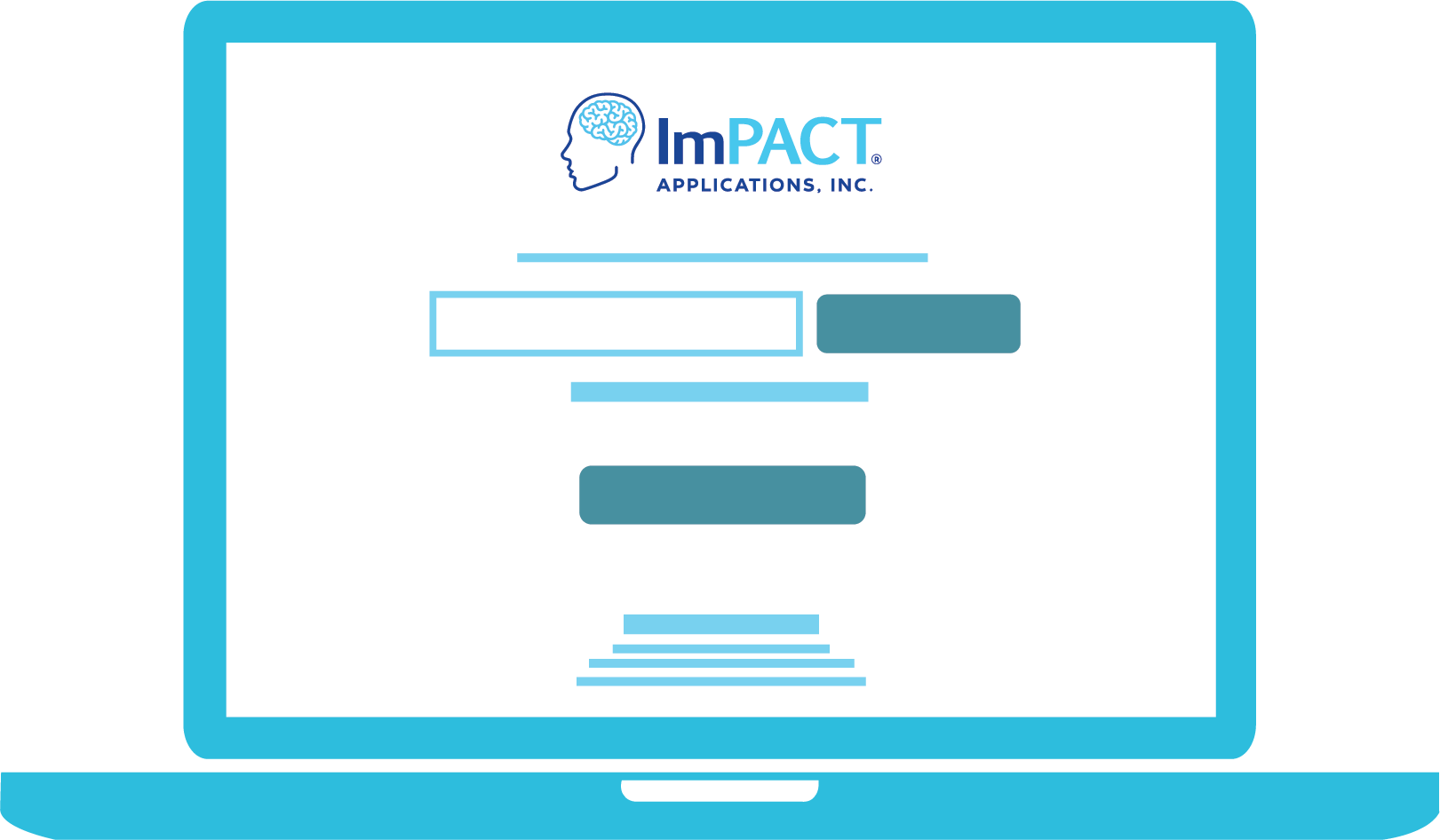 To finalize your account set-up, please list the primary or secondary test administrator we should set up within your testing account.
We ask that you add individuals with your organizations' email domain. If this is an issue, please let us know. Once submitted, we would be happy to host a walkthrough of the customer center with the test administrators.
"*" indicates required fields